Our Practice
About Our Downtown Boston Dental Office
Maintaining your best smile over the years can be an intimidating goal, but having the right dental practice's support will make a world of difference. At Devonshire Dental Associates, we aim to be the preferred oral health care home for busy professionals and families right here in the heart of downtown Boston and beyond. We're family-run, with a husband and wife team at the helm who work hard each and every day to provide high-quality care. Better yet, we're home to several specialists and an amazing, dedicated staff who all have your best interests at heart.
Have you been struggling with painful or damaged teeth for far too long? Are you ready to transform your appearance for the better? Are you simply overdue for a checkup? No matter what your situation is, we look forward to meeting you. Please contact our practice today to schedule the first appointment!
So what else sets us apart as a dental office that you should take interest in? Keep reading below:
All Under One Roof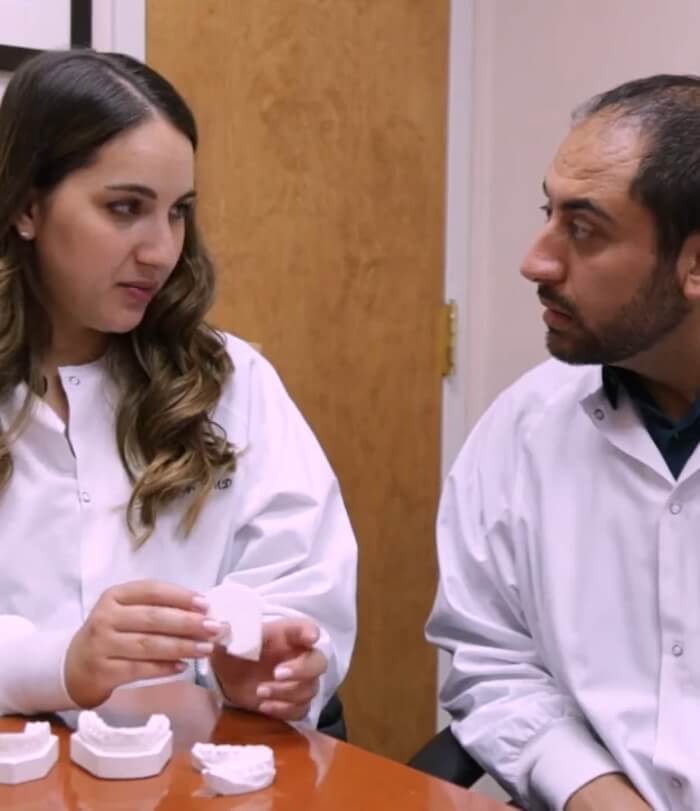 With an endodontist, a periodontist, and several general dentists available to you here at our practice, patients won't have to worry about constant referrals to separate, time-consuming specialists. We've brought the specialists to you instead! This means you can receive both simple preventive care and state-of-the-art treatment in the same comfortable location. Our available services cover a wide range of dental needs, and we'll be sure to find the ones that best fit your personal situation.
Dental Emergencies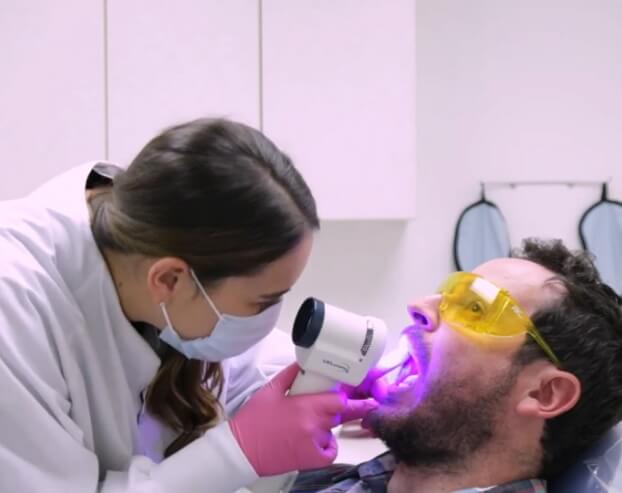 Dental injuries and pain can strike in the blink of an eye, making it virtually impossible to focus on anything else. When you're in need of emergency dental care, don't hesitate to contact Devonshire Dental Associates for fast and compassionate attention that provides the relief you need and the best treatment for your particular situation. Our doctors and team members will make time for urgent cases and schedule an appointment as soon as necessary. Our doctors are also available for emergency phone calls at any time.
Convenient Location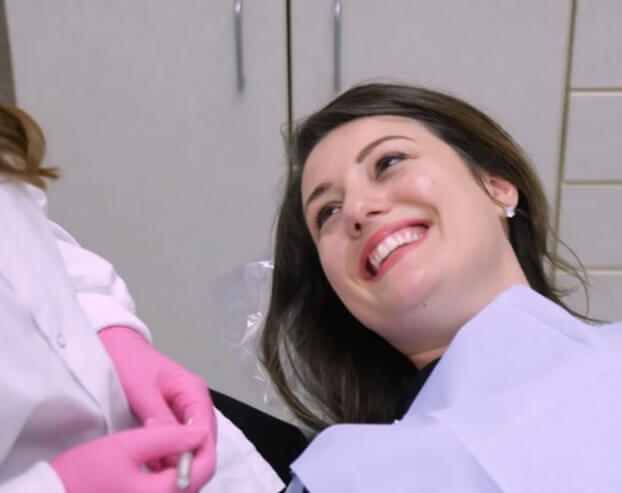 If you work in downtown Boston or nearby and have found it difficult in the past to make time for dental appointments, we're the perfect solution. Our practice is located right in the Financial District, only a short walk away from countless businesses and organizations. In fact, you can stop by for a checkup or a simple procedure on your lunch break! We are proud to offer convenient, high-quality oral health care for patients in need.
Dental Insurance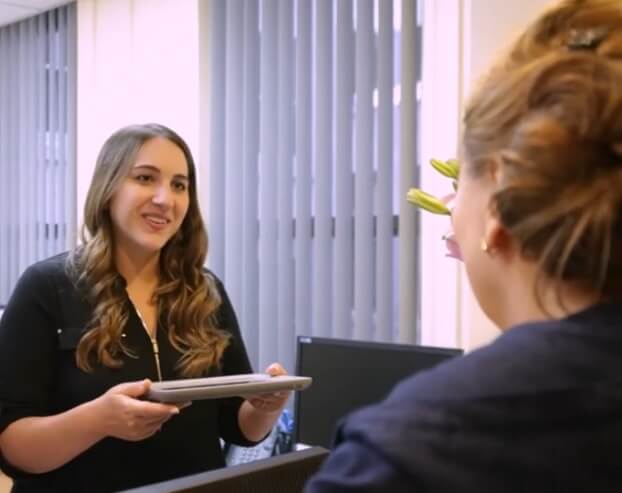 Do you currently have dental insurance? Great – we're here to help you reap your benefits! Our team is in-network with several major PPO plans, and you can also leave the heavy lifting to us when it comes to filing claims and maximizing your coverage. We'll work closely with you and your dental insurance provider to ensure that your care is both tailor-made for your unique smile and affordable for your current budget.
All Ages Welcome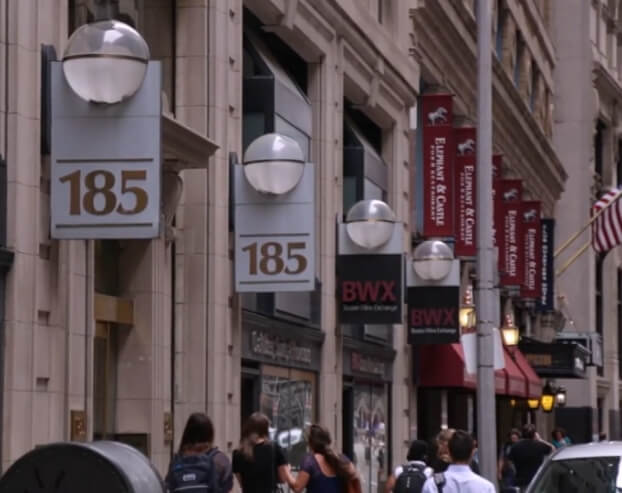 When you have a busy schedule to keep up with, carving out plenty of time to take your loved ones to several different practices can be virtually impossible. So why not simplify this needed care by bringing everyone to Devonshire Dental Associates instead? Our team of accomplished and friendly doctors has experience with treating children, adults, grandparents, and everyone in-between, and our lengthy menu of services can address a smile's needs at every stage of life. We look forward to getting to know your entire family!
Care To Share Program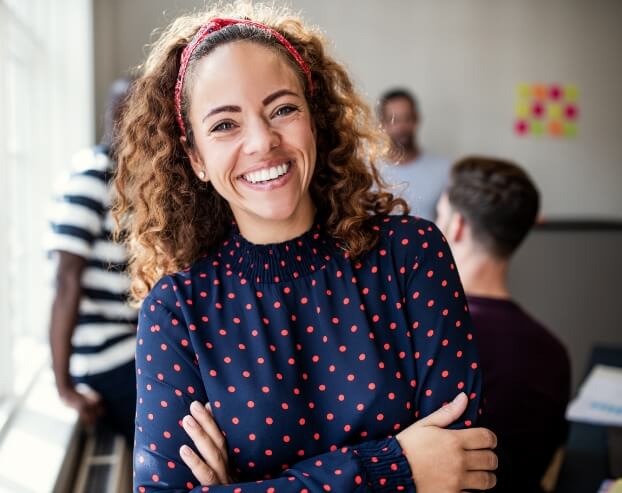 Do you have a friend or a family member who could use a quality dental care experience? If so, we invite you to take part in our Care To Share program! It's simple – if you refer someone to Devonshire Dental Associates and they undergo treatment with us, both you and the patient you refer will receive a $50 credit to use towards the treatment of your choice. Better yet, this offer is unlimited, and you can refer as many people as you want for more and more benefits.