Delta Dental Dentist – Boston, MA
Learn More About the Benefit of Delta Dental
Even if you are an avid brusher and flosser, regular dental visits are still necessary to keep your smile in optimal shape. If you are skipping your routine appointments or delaying much-needed treatment because you're dreading the cost of your visit, you can rest easy knowing that we are here to help. As a Delta Dental dentist in Downtown Boston, we're eager to work directly with your insurance company to help you maintain excellent oral health without stressing over the cost. Continue reading to learn how we can help you save when you visit Devonshire Dental of Boston!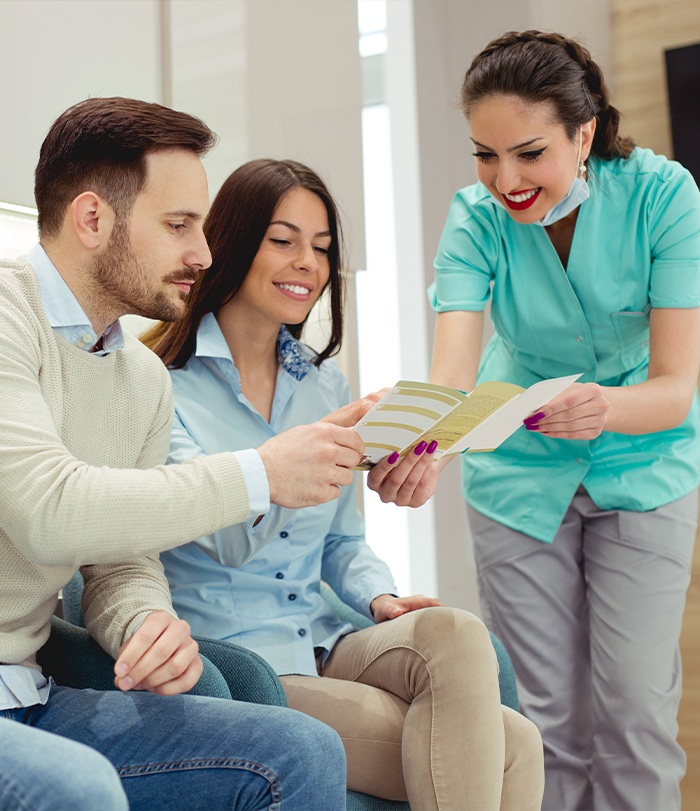 Delta Dental Coverage Availability & Fees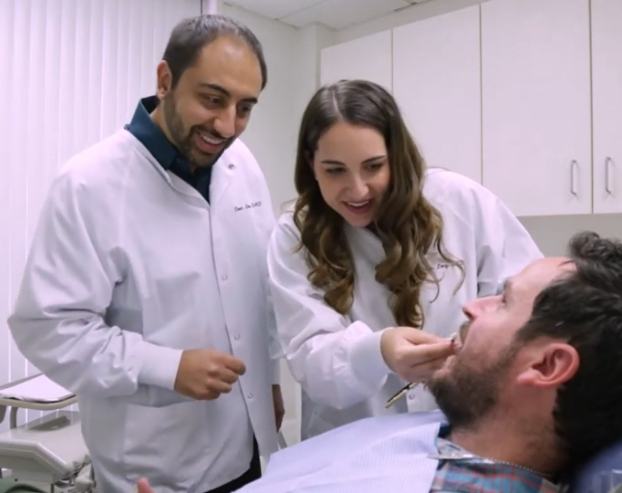 Delta Dental offers a variety of dental insurance plans, including PPO plans. This is a popular option because patients are able to visit any dentist or specialist of their choosing. Here is a general overview of how your dental insurance policy is likely to work:
100% coverage on preventive services, like dental checkups, cleanings, and X-rays.
70-80% coverage on minor restorative treatments, like dental fillings.
50-70% coverage on major restorative services, including dental crowns, tooth extractions, and dental implants.
The monthly premium that you agree to pay when you enroll for your insurance plan will give you access to the coverage listed above and more. Once you meet your deductible each year, your insurance company will pay more for the cost of your treatment and allow you to reduce your out-of-pocket expenses. By going over your plan in detail, you can ensure that you aren't missing out on your benefits as the year comes to an end. You will receive an annual maximum each year, our team can help you to maximize this amount and ensure that you can work towards and maintain excellent oral health before your plan's benefits expire.
As an in-network provider with Delta Dental, we have pre-negotiated fees and services to ensure that you pay the lowest price possible in order to get the treatments that you need. This way, you won't be left with any unnecessary surprises when you get your bill.
Meet Our Team!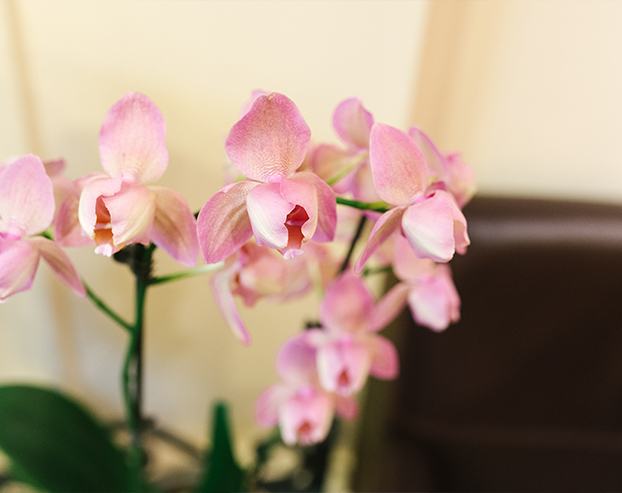 Our dedicated dental team is happy to work with you and Delta Dental to help you fully maximize your coverage. By giving us a call, we can verify your policy information before your visit. If you have any questions at all, don't hesitate to let us know. It is our job to make the claim-filing process go as smoothly as possible so that you have nothing to worry about. After all, receiving essential dental care shouldn't mean stressing over finances.