Emergency Dentist Saving Downtown Boston Smiles
In Pain? Call Us Now!
By nature, dental emergencies tend to be sudden, frightening, and very inconvenient. Maybe you've cracked a tooth on the sidewalk on your lunch break, or you're experiencing severe oral pain that just keeps getting worse. Whatever your situation is, don't hesitate to reach out to Devonshire Dental Associates for help! We're located right here in the Financial District, easily accessible to busy professionals at work, and our doctors always make time for urgent cases as soon as possible.
What Counts as a Dental Emergency?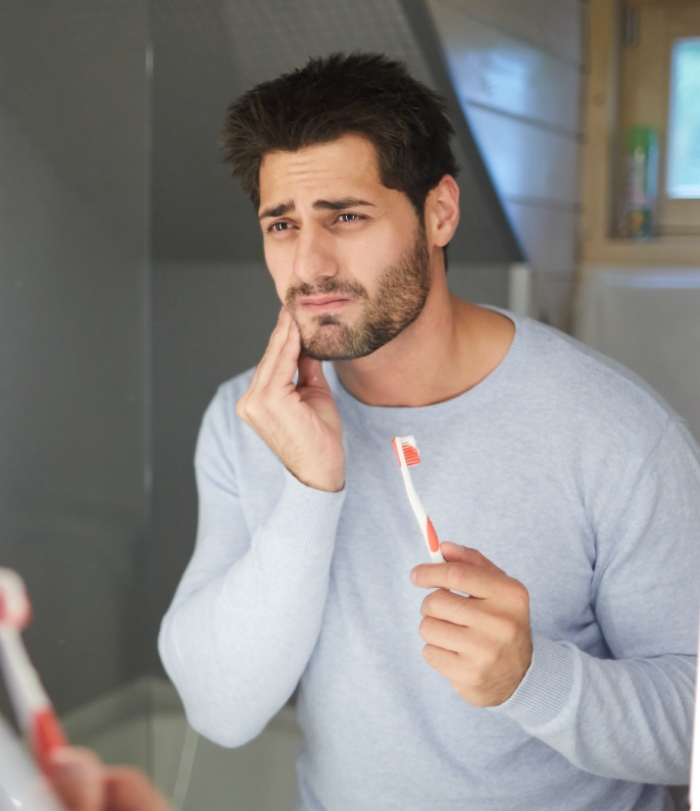 Here are some of the most common dental problems that we would consider urgent:
Broken/fractured tooth
Serious toothache
Partially dislodged tooth
Fully knocked-out tooth
Oral bleeding
Gum tissue injury
Jaw injury
Object stuck between teeth
Lost or damaged restoration (a crown, a filling, etc)
What Do I Do if I Have a Broken Tooth?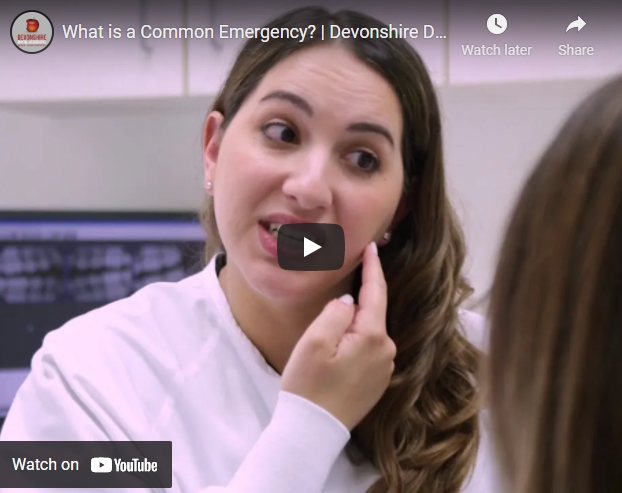 If a significant part of the tooth has become dislodged, save it and bring it to our practice. It's likely that you will experience facial swelling; in order to reduce this, you can hold a cold compress to the appropriate cheek for relief. Contact our practice right away for further help.
What Do I Do if I Have a Bad Toothache?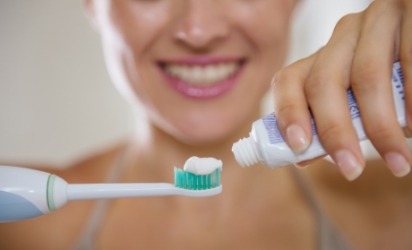 Is it possible that something stuck between the teeth is causing the pain? To make sure, floss and rinse thoroughly, especially around the source of the pain. If the discomfort continues, contact Devonshire Dental Associates right away for further guidance. You may take painkillers to relieve the discomfort, but do NOT place it directly on the gum tissue, as this could cause burning.
What Do I Do if I've Knocked My Tooth Out?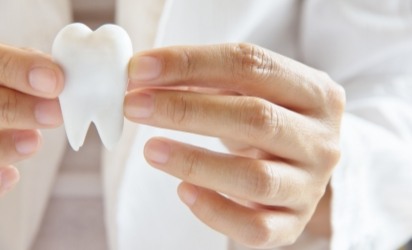 Do you still have the tooth? If you do, pick it up carefully (only touching the crown) and rinse away any foreign debris from that surface, all while leaving the root and connective tissue as intact as possible. Then, if you can, gingerly place the tooth back into its original position within your smile and hold it there. If you're unable to do so, you can also hold the tooth in your cheek pocket or place it in a cup or plastic bag of milk for safekeeping. Keeping the tooth moist is what's most important.
Time is truly of the essence when it comes to reimplanting lost teeth. That's why we strongly suggest that you travel to our practice right away for assistance!