Dental Bonding – Boston, MA
Boost Your Self Confidence in Just One Visit
Many people have suffered from dental trauma or an accident that has left their teeth cracked, chipped, or damaged in some way. Missing any amount of your pearly whites can slowly wear down your confidence and make you extra self-conscious when it comes to smiling, meeting new people, and starting up conversations. At Devonshire Dental of Boston, we don't want our patients to feel embarrassed by their damaged grins, which is why we offer direct bonding. In one short appointment, we'll have your self-esteem renewed and your smile refreshed. Contact us today to find out the earliest appointment we have available for dental bonding in Boston, MA!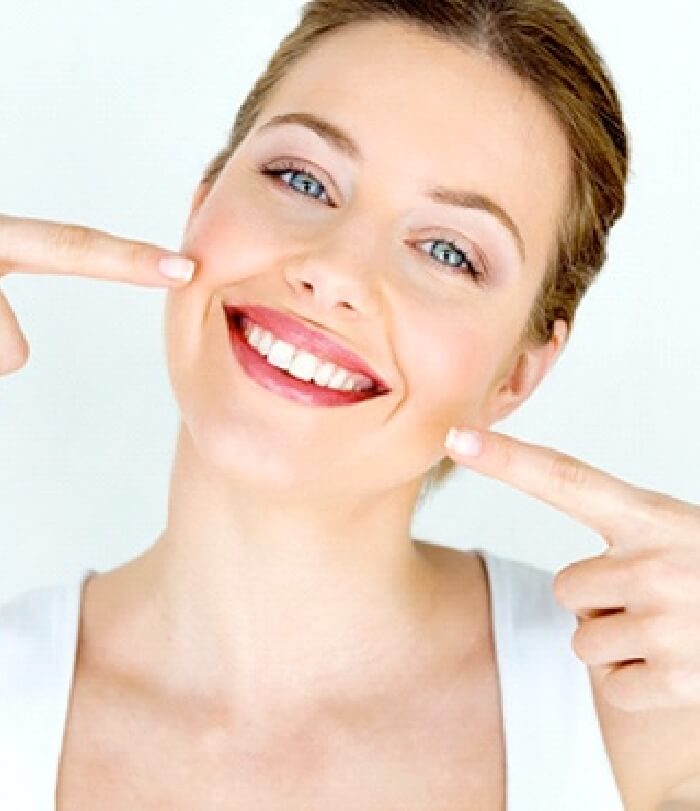 Why Choose Devonshire Dental of Boston for Direct Bonding?
Led by Friendly Husband & Wife Dentists
Comfortable—No Shots or Anesthetic Necessary
Located in the
Financial District
What is Dental Bonding?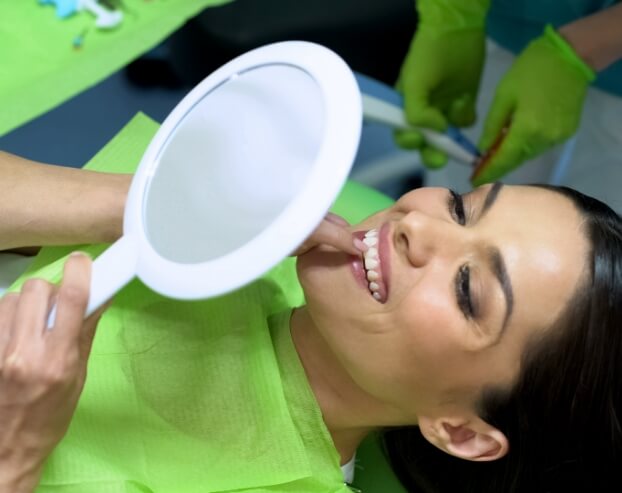 Direct bonding is a cost-effective, fast cosmetic procedure commonly used to repair minor issues. When you visit our dental office for direct bonding, you'll be greeted by a member of our team of dental professionals and made comfortable in one of our treatment rooms. Your dentist in the Financial District will color-match a composite resin to the same shade as the rest of your teeth. We'll then roughen the surface of your damaged tooth with a special liquid so it can bond properly. A skilled dentist will sculpt and mold the putty to resemble the missing structure of your tooth and gently apply it. After using a special light to bond the resin, we'll make final adjustments for a natural and even appearance.
What Cosmetic Problems Can Dental Bonding Fix?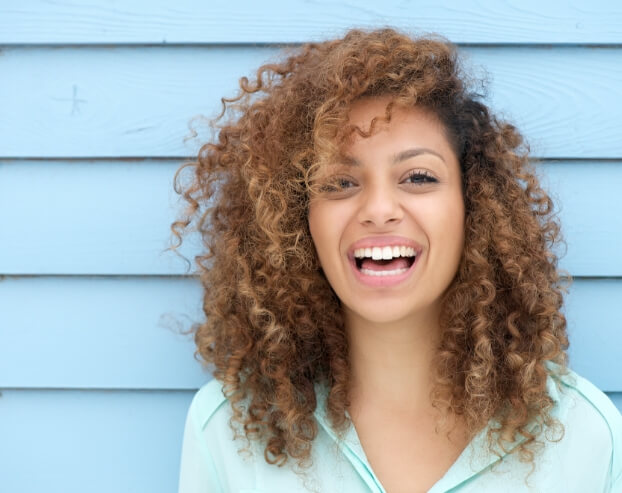 Dental bonding can restore the look and function of a tooth that has sustained damage. Some common reasons that our patients have this procedure done are to fix issues such as:
Filling cavities.
Chipped, cracked, or fractured teeth.
Gaps between teeth.
Misshapen teeth.
What are the Benefits of Getting Dental Bonding?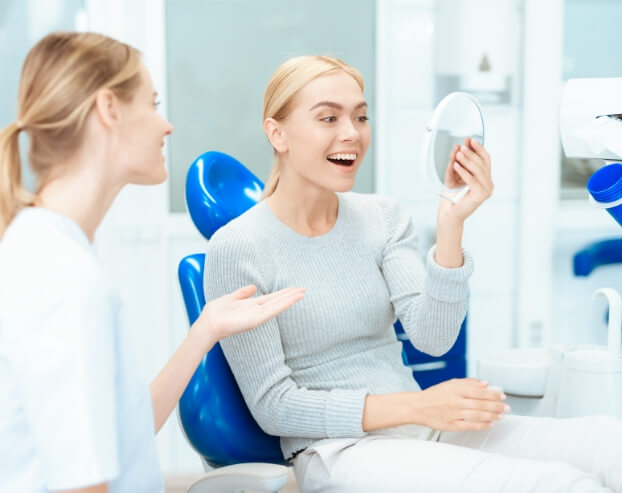 Dental bonding is such a popular procedure because it's fast and cost-effective. Typically, your cosmetic dentist in the Financial District can repair a damaged tooth in about 30 to 60 minutes. For patients who may not need a procedure as extensive as porcelain veneers, bonding is the perfect middle ground. Some additional benefits include:
A custom and natural-looking appearance.
Boosted confidence and a restored smile.
Improved oral health.
The most cost-effective cosmetic solution.
Can be completed in a single visit.
Lasting anywhere from three to 10 years when properly cared for.
Little to no preparation of your natural teeth is required.
How Do You Care For Bonded Teeth?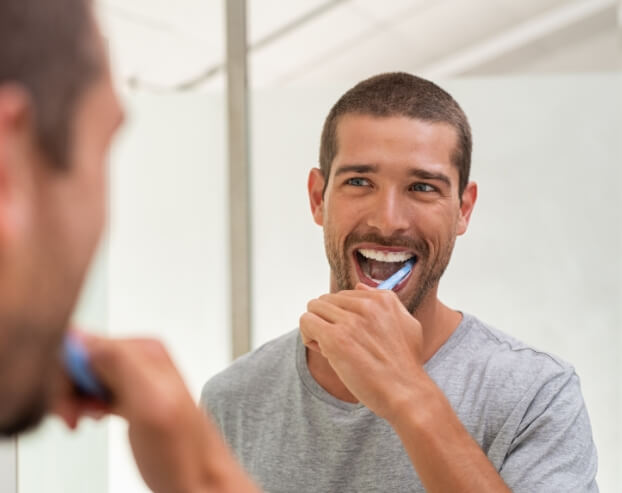 You'll be relieved to know that bonded teeth don't require any special aftercare. By brushing twice each day with fluoride toothpaste and flossing daily, you'll be able to get the most out of your oral investment. Additionally, don't forget to visit us at Devonshire Dental of Boston for your semi-annual checkups and cleanings. We'll inspect your teeth and make any repairs to your bonded teeth if necessary, keeping them looking great.