Dermal Fillers – Boston, MA
Creating a Smoother, More Supple Appearance
Your face says a lot about who you are and what you have experienced. For many, the laugh lines and scars are stories to tell, but for others, they're reminders of what it means to grow older. If you have sunken scars and deep, static wrinkles, you might consider dermal fillers in Boston to achieve a more youthful appearance. Delivering a smooth, more supple way to reverse the aging process, our team at Devonshire Dental of Boston is here to ensure the successful results you desire. Let us know if you're interested in calling our office to schedule an appointment.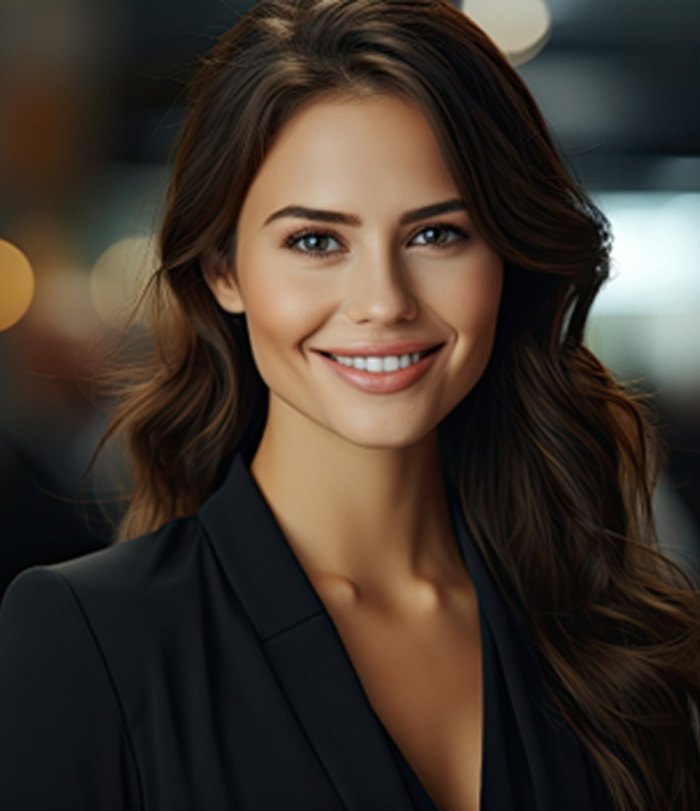 What Are Dermal Fillers?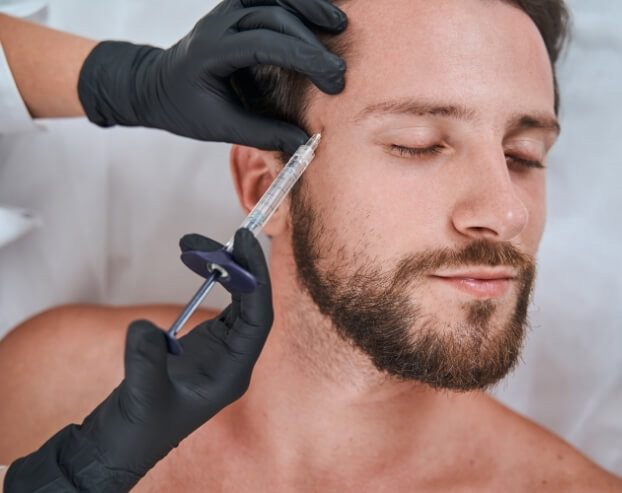 Dermal fillers are used to fill out the face when the body's naturally produced collagen begins to diminish, leading to deep lines around the nose and mouth. Dermal fillers are injected below the skin to restore the smooth, flawless appearance of the face.
At Devonshire Dental of Boston, we use Juvéderm products, as they include a modified form of hyaluronic acid – a substance that occurs naturally within the body to keep skin feeling soft and supple.
Dermal fillers are injected below the skin. Then, Dr. Rizkallah will smooth and shape them, filling in the deep facial grooves. Once in place, your face will retain a full, youthful appearance for several months. We will work with you to establish a retreatment schedule, but most patients need to visit us at least every four months to keep their flawless results.
Who is a Good Candidate for Dermal Fillers?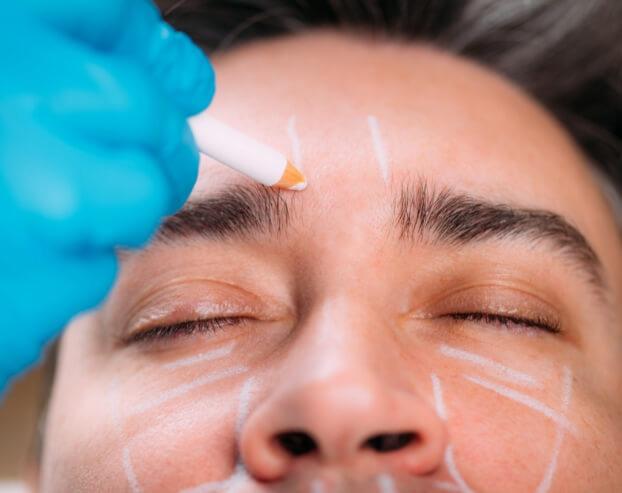 Determining your candidacy for dermal fillers requires a meeting with your dentist. This consultation involves a thorough look at your oral and overall health history to make sure you are eligible to receive this type of treatment.
In most cases, if you are an adult who is experiencing any of the following issues, you'll be cleared for dermal fillers:
You have thin lips
You have lines located around your lips
Your cheeks appear to be sunken
Your nose is sagging
There are lines located around your smile
The Benefits of Dermal Fillers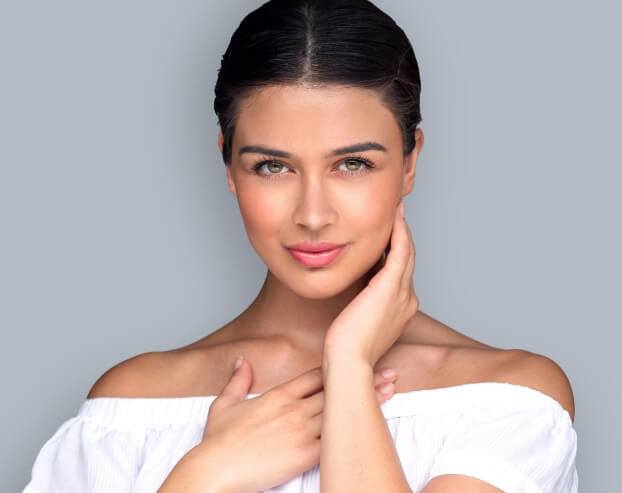 Once you decide to undergo treatment with dermal fillers, you can expect there to be many great benefits, some of which include:
A fast and effective form of treatment that requires little to no recovery.
A more cost-effective solution than undergoing a facelift.
Subtle results that appear natural.
Results that can last up to four or six months.
Treatment that is minimally invasive and does not produce much discomfort.