Advanced Dental Services & Technology – Boston, MA
What Dental Technology Do You Use?
At Devonshire Dental of Boston, we believe in keeping up with the latest developments in the oral healthcare field, and our dental office features plenty of state-of-the-art techniques and tools that improve the quality of our treatment to even higher levels. Patients can rest assured that we'll prioritize their comfort every step of the way, improving accuracy and convenience wherever we can for an experience that exceeds your expectations. Our dentists and staff members look forward to helping you smile brighter! Contact our downtown Boston dental office today to schedule a visit.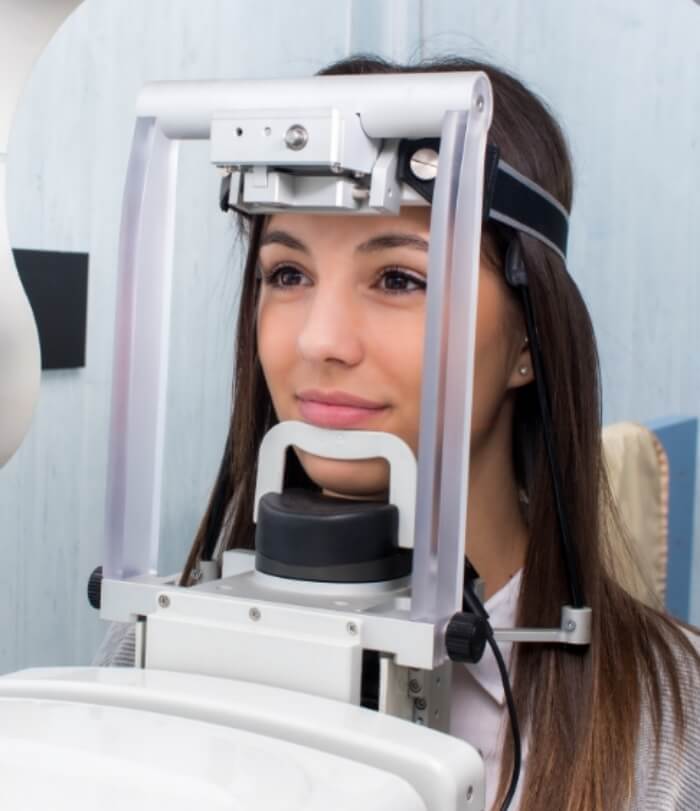 Intraoral Cameras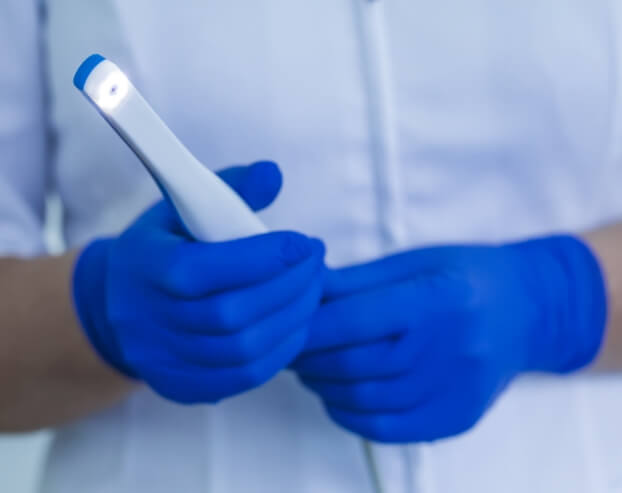 With our high-tech intraoral camera, it's easier than ever for the patient to become a full partner in their oral healthcare journey instead of being simply along for the ride. This camera-tipped wand fits comfortably in the mouth, and within seconds, a high-resolution image of your teeth and gums is transmitted to a conveniently placed monitor in the operatory. Our doctors can use this visual guide to point out specific problems and enhance your patient education so that you can leave feeling confident about your smile's future at our dental office!
Digital X-Rays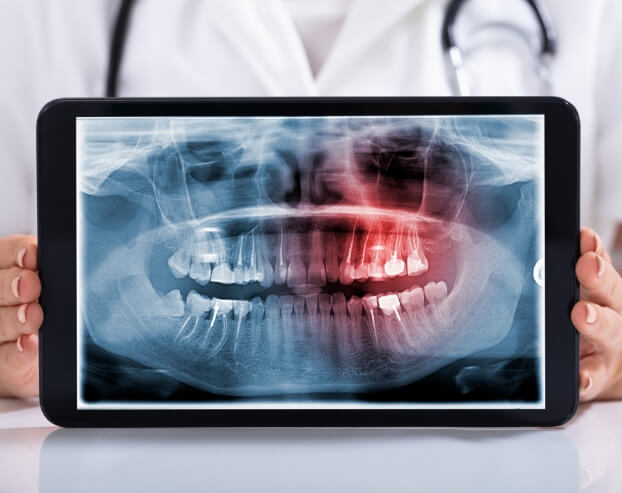 Even traditional dental X-rays only exposed patients to a very small amount of radiation that could be considered harmful. With digital X-rays, though, this amount is reduced even further by up to 80%! Digital X-rays are also superior to film in many more ways, including no darkrooms and hazardous chemical development, easy computer storage, and a quick, painless transfer process.
Digital Impression System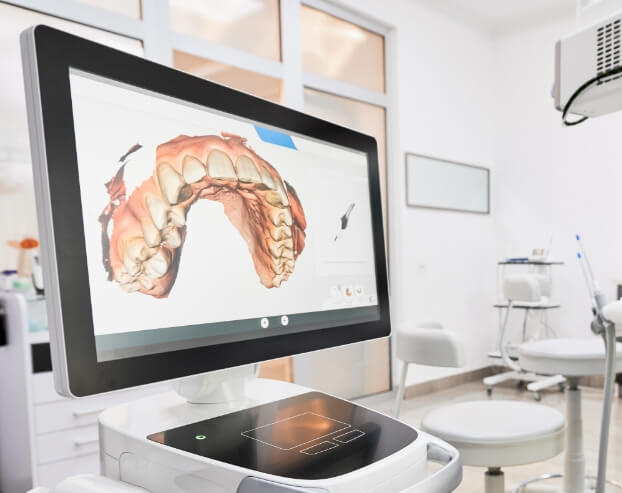 The first step for several dental procedures, including dentures and veneers, is taking an impression of a patient's mouth. In the past, this would be done by having the person bite into a mold filled with putty to create a physical model. Thankfully, we've made the process much faster, more comfortable, and significantly less messy with our digital impression system. In just five minutes, we can scan your mouth and generate a highly accurate model of your teeth we can use to customize your treatment.
Laser-Assisted Cavity Detection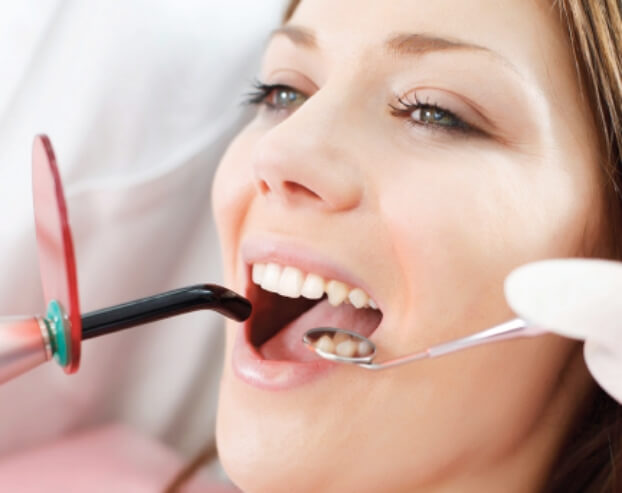 Traditionally, cavities in the grooves of teeth were found with a simple visual exam. However, this method was imperfect as they could only be detected by human eyes after they'd already caused a moderate amount of damage to the patient's tooth. Today, our doctors have chosen to invest in DIAGNOdent for its superior ability to detect areas of decay as soon as they arise with laser diode technology. This means smaller, shallower fillings and a more preserved healthy tooth structure!
Oral Conscious Sedation Dentistry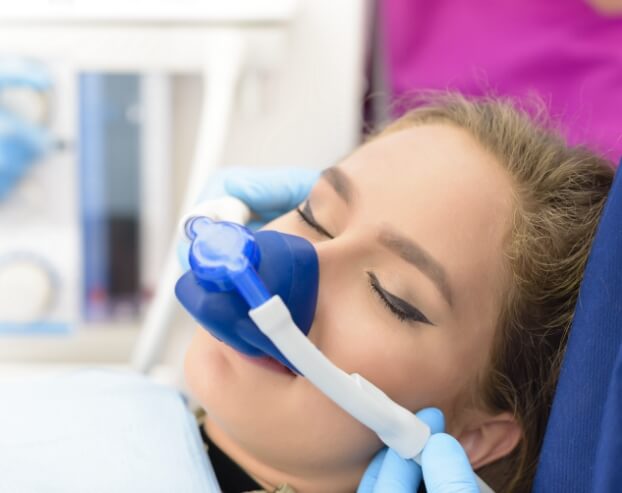 We do everything in our power to create a pleasant and comfortable environment for patients who regularly become anxious or scared regarding dental care, including providing oral conscious sedation. Once ingested, this medication helps you achieve a deeply relaxed state while still remaining awake enough to respond to any requests our team has throughout the procedure.
We do ask that patients who choose to use oral conscious sedation arrange for a trusted escort to bring them both to and from our dental office. Once you've recovered from the effects, you'll have a healthier, happier smile – no fear required!