Teeth Whitening – Boston, MA
Achieve the Bright, White Smile You've Been Missing
Even if your teeth are healthy, a yellow tinge can make you look and feel older than you are. Fortunately, there is a reliable, quick, and cost-effective solution: professional teeth whitening! With our in-office and take-home treatments, patients in and around Boston can achieve the bright, white smiles they've been missing. Want to learn more about this popular cosmetic dentistry treatment? Then read on or get in touch with our team at Devonshire Dental of Boston to schedule a consultation .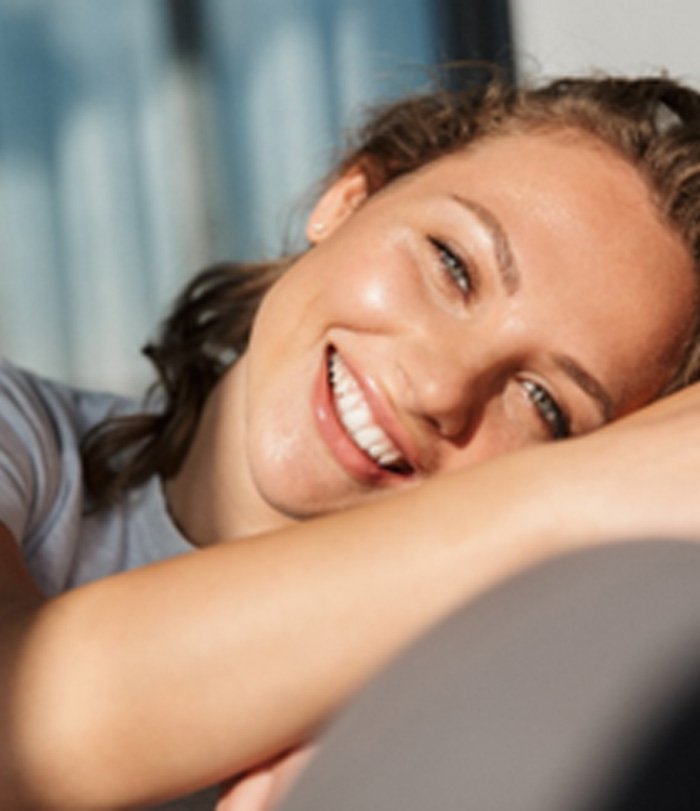 Why Choose Devonshire Dental of Boston for Teeth Whitening?
Exceptional Team of Dental Specialists
In-Office and Take-Home Whitening Treatments
Morning, Lunchtime, and Afternoon Appointments
Who Is a Good Candidate for Teeth Whitening?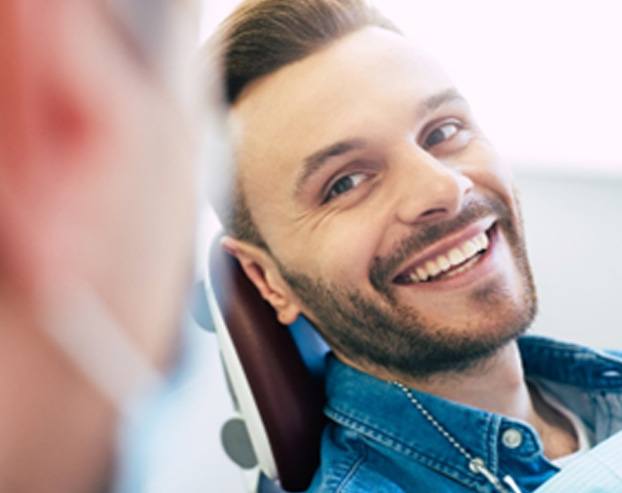 Candidates for teeth whitening are often patients who are experiencing dental discoloration as the result of coffee, certain fruits, wine, or simply genetics. If you think you'd benefit from teeth whitening, then we encourage you to schedule a consultation with our knowledgeable and friendly team. That way, we can conduct an oral exam, pinpoint the source of the staining, and learn more about your smile goals. With all of this information, we will be able to determine if teeth whitening is the best cosmetic dental treatment for you!
How Does Teeth Whitening Work?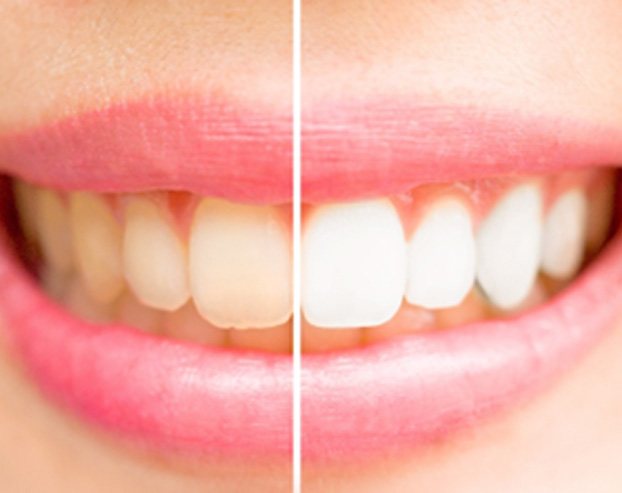 Of course, the process of whitening your teeth varies depending on if you choose an in-office or take-home treatment. Fortunately, learning more about each is as simple as reading on!
Take-Home Teeth Whitening
With take-home teeth whitening, you can achieve the beautiful results of an in-office treatment, but gradually and from the comfort of your own home. In this case, we will give you custom-made oral trays as well as a high-grade whitening gel. For most patients, an hour or two a day is all that's needed to achieve a bright, gorgeous smile in a week or two!
In-Office Teeth Whitening
With in-office teeth whitening, you'll relax in our treatment chair while we do all the work! The results are significantly faster. In fact, it's very possible that we can lighten your teeth by several shades within one appointment. That's why it's often recommended for patients who have a milestone event coming up, like a wedding or class reunion.
Tips for Maintaining Your Brighter Smile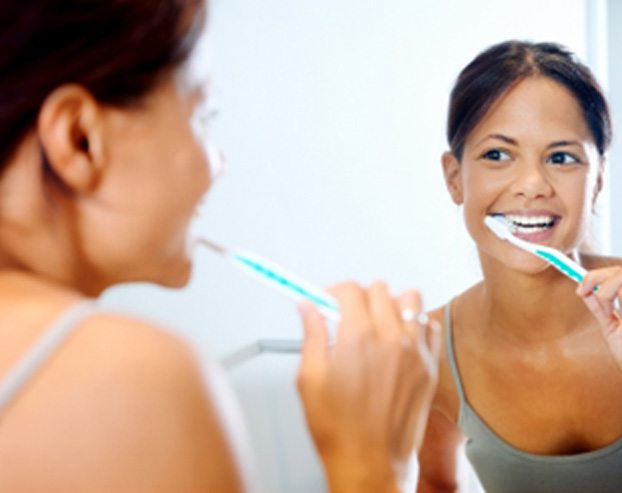 Although teeth whitening treatments aren't permanent, there are several things you can do to prolong your results. Here are a few our Boston cosmetic dentist recommends:
Using a straw when drinking soda, wine, coffee, or any other dark-colored beverages
Eating lots of white and light-colored foods, like yogurt and oatmeal
Brushing your teeth after each meal
Getting a dental cleaning every six months
Avoiding smoking and other bad dental habits
Getting touch-up treatments as needed
Ready to take the next step toward the bright, white smile you've been missing? Then get in touch with our team today to schedule your consultation. We look forward to hearing from you!