Frequently Asked Questions Video Library – Boston, MA
The Information You Need—Fast
Have dental questions, but don't want to spend time reading through long, boring web pages to get the answers? Below, you'll find short, information-packed videos featuring our dentists answering some of the most common questions we receive every day.
How Often Should I Visit the Dentist?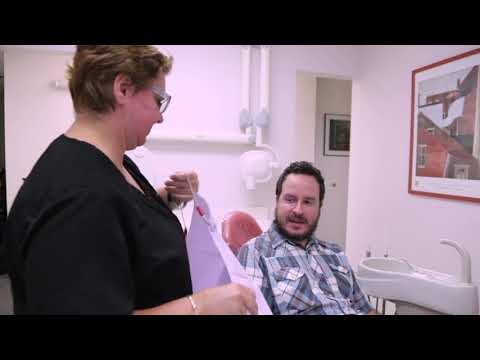 What is a Root Canal?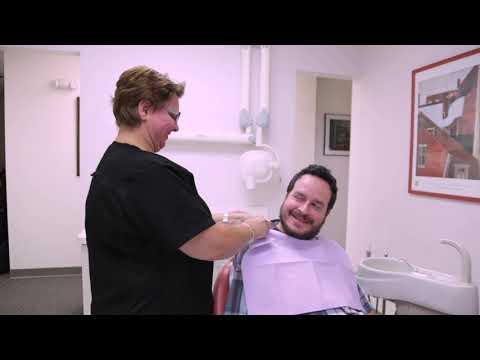 What is a Common Emergency?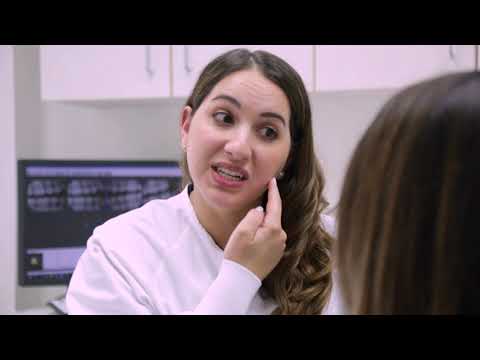 What is a Veneer?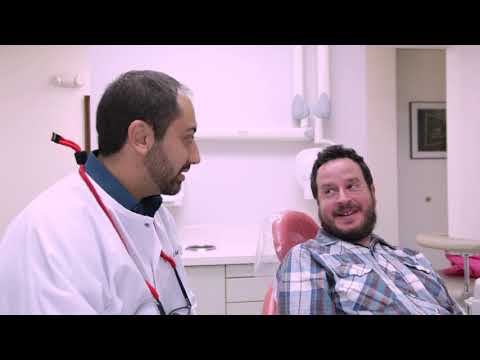 What is a Crown?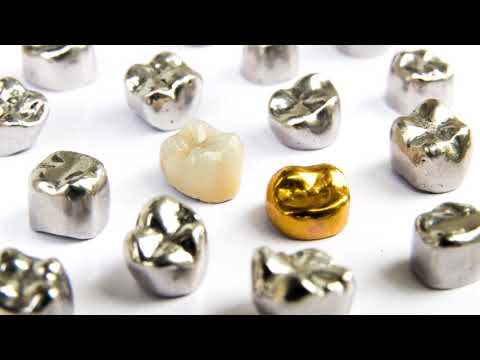 What is Invisalign®?