Dental Insurance – Boston, MA
How to Get the Most Out of Your Dental Insurance
No matter how healthy your smile is, investing in dental insurance is always a smart thing to do. At Devonshire Dental of Boston, we are pleased to accept and be in-network with several of the most popular dental insurance providers. Keep reading to learn more about how insurance works at our dental office, and how you can save big by visiting your dentist in Downtown Boston.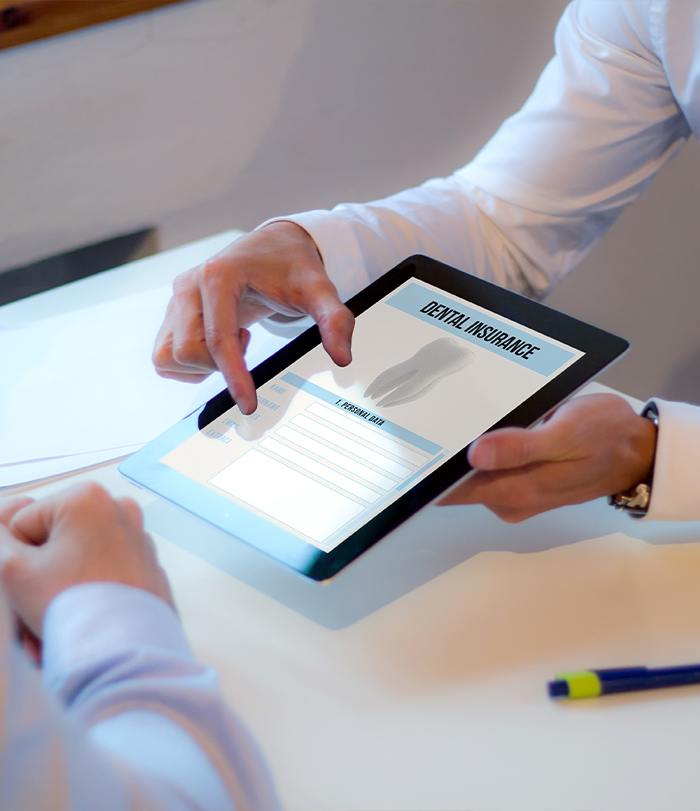 What is Dental Insurance?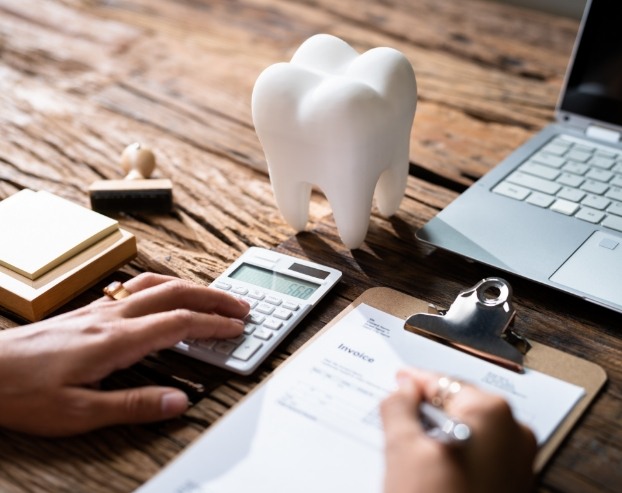 Dental insurance is a way to save on the treatments you and your family need to maintain happy, healthy smiles that last a lifetime. It may be provided by your employer or purchased individually. Most dental insurance works based on fee-for-service, meaning you pay for the plan in the form of a monthly premium and then pay a portion of each treatment you receive throughout the year.
Most dental insurance works on a 100-80-50 scale.
100% covered: Preventive services, like two checkups and cleanings in a year and a set of X-rays annually
80% covered: Basic restorative services, including fillings and simple extractions
50% covered: More complex restorative treatments, like crown and bridge, dentures, and root canal therapy
Elective procedures and cosmetic dentistry services, like porcelain veneers and teeth whitening, are usually not eligible for coverage with dental insurance. Even dental implants often fall outside of coverage, despite being well-known as the best option in tooth replacement.
In-Network vs. Out-of-Network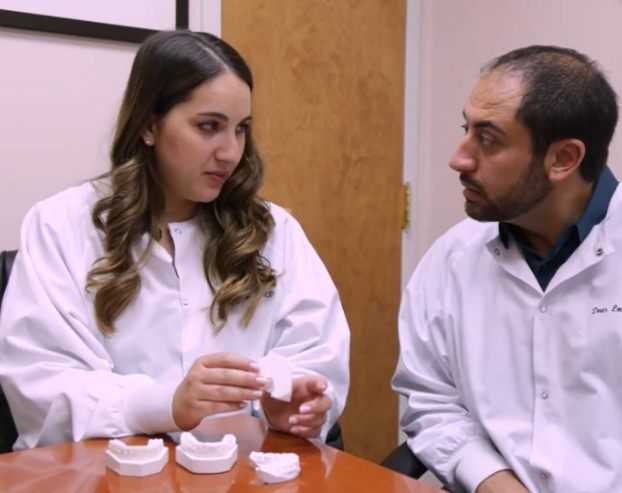 The best way to make the most out of your insurance plan is to visit an in-network dentist. This is someone who has come to a contractual agreement to provide dental services at a certain rate for you. Unlike with medical insurance, however, you are not necessarily penalized for visiting an out-of-network dentist, as long as you choose a dental office that will work with your plan. You will simply have to pay the upfront cost out of pocket and wait for a reimbursement to come later on. Our dental office will handle all of the paperwork to ensure that you receive the full amount you are owed.
Our In-Network PPO Dental Insurance Providers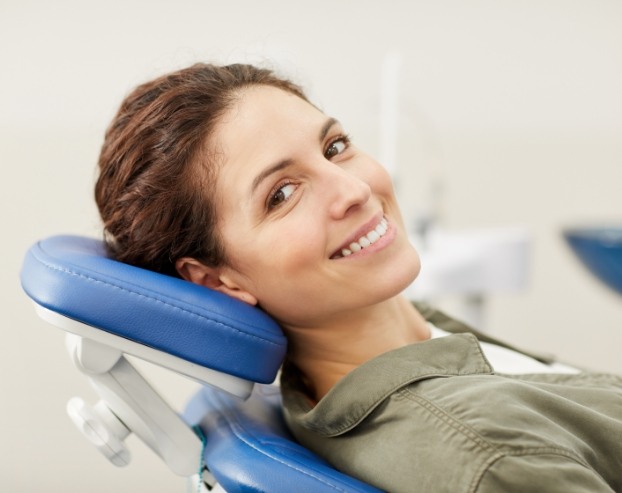 At Devonshire Dental of Boston, we are pleased to be in-network with a number of dental insurance providers. They include:
Patients who have these insurance plans benefit from immediate savings when they visit our dental office. Even if you have another dental insurance plan, however, we will still work to help ensure you receive the most out of your investment in dental insurance by filing and processing all claims.
While we will always help you make the most out of your investment in dental insurance, we do encourage patients to make decisions based on what is best for their oral health rather than on what is covered by dental insurance! The ultimate goal is always your healthy, long-lasting smile.